Become our affiliate and earn 50% commissions!
Do you want to make money and stand behind a great product?
Become an affiliate of ours and earn 50% on every sale. We are currently listed in the Clickbank marketplace. Just search for "Passion4dancing" to find us. Note, our affiliate program is managed entirely by clickbank and you'd have to sign up for an account with them to become our affiliate.


Use the following banners to promote Passion4dancing.com.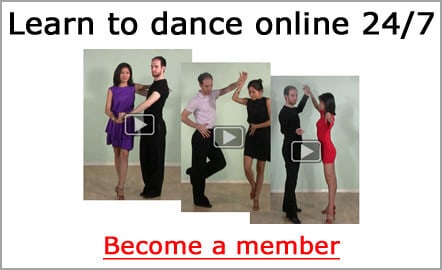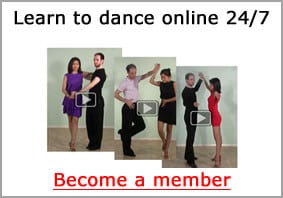 If you have any other questions please email us at Leon@passion4dancing.com.