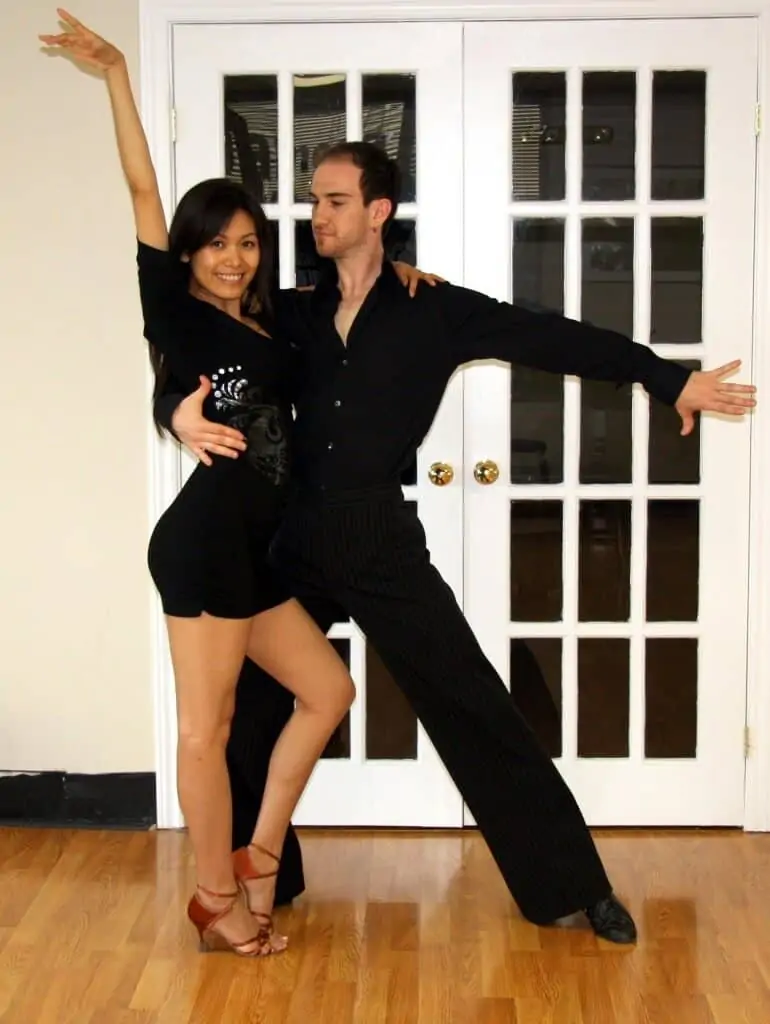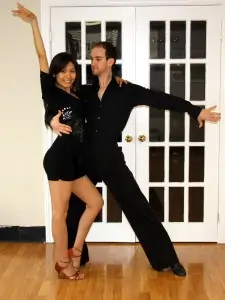 Extensive Bio
Leonid "Leon" Turetsky was born in Minsk, Belarus. After moving to Canada, Leon picked up a new and exciting hobby; Latin and Ballroom dancing. Soon after, he was competing and performing all over the country. He had the pleasure of training with some of the most elite coaches in the world including: Max Kozhevnikov, Peter and Kristina Stokkebroe, Paul Killick and others. He reached the highest level of International Latin Dance Style and was a recognizable face at Dancesport events.
In 1999, when Leonid was 14 years old, he won the Junior award in the famous "Dancing at the Palais" TV show which aired on WTN all over Canada. In 2002, Dancescene Magazine featured him with partner Marina Ananieva in an interview highlighting some of their successes that year. Then, in 2006, he earned a spot as a background dancer in the famous hit movie "Take the Lead", working alongside Antonio Banderas.
In 2007, Leon moved to Boston where he spent nearly 2 years teaching for Extreme Dancesport studio. Soon, his students' accomplishments revealed Leonid's hidden talent; teaching. Leonid competed with his students regularly in teacher-student (pro/am) competitions all over America, placing 1st in some of the most prestigious events. Now days, Leon continues to pursue his passion for teaching as an independent dance instructor in the Boston area. You can visit Leon's Dance Lessons (Boston Area) website here.
WATCH LEON & KIM DANCE:

If you'd like to contact Leon directly:
Email:
[email protected]
Boston MA

HAPPY DANCING!