Latest dance lessons:
Outside Partner – Cha Cha
Level: Beginner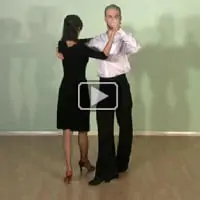 Watch it now!
Crossover Breaks – Rumba
Level: Beginner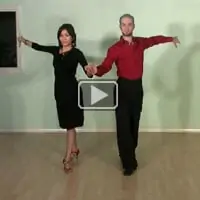 Watch it now!
Styling for lady's turn – Salsa
Level: All Levels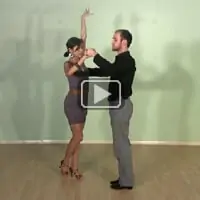 Watch it now!


About Passion4dancing:

Passion4dancing is a membership website dedicated to teaching you how to dance from home. Our online dance lessons follow a proven teaching system that makes learning how to dance fun and and easy! Currently we have Salsa, Cha Cha, Rumba, Merengue and Technique & Styling dance lessons. The lessons are arranged from the very basics up to the advanced levels. You can watch our videos at any time from anywhere – available 24/7!



Do you want to:

1. Feel confident on the dance floor?

2. Lead or follow your partner with ease?

3. Improve your dance technique?

4. Dance on time with the music?

5. Master turns and spins?

6. Look good dancing with anybody?

7. Get step by step dance instruction?