Learn to Ballroom Dance Online from Anywhere, Anytime – Available 24/7
Get 5 FREE Ballroom dance steps in Your Inbox
Master the most popular Latin and Ballroom dance styles (15 Dances Available Now)
Whether you're a brand new to the world of Ballroom dancing, or you've been dancing for some time - our instructional dance videos will make you a better dancer in a matter of minutes. The best part is you can learn how to Ballroom dance with us from anywhere in the world. Please take a moment to explore our dance lessons below:
American Style (Social Dancing)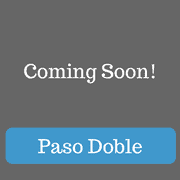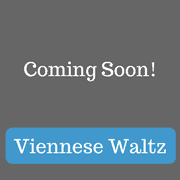 Viennese Waltz Coming Soon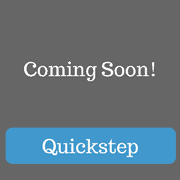 Quickstep Lessons Coming Soon
Want Unlimted Access To All Our Dance Videos?
Join as a member and get access to all existing Latin & Ballroom dancing lessons, as well as all future lessons we will add.
Latest From Blog (Free Content):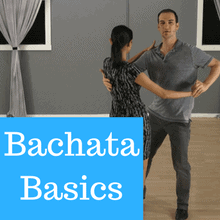 As we mentioned in our 2018 plans we are going to bring you Bachata lessons next year – Here's the first one! The Bachata is […]
Free Content
This content is free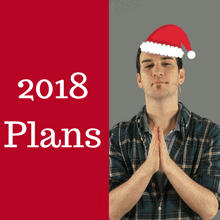 A reflection of 2017 + our big goals for 2018 including the dances we will add. After you watch the video please feel free to […]
Free Content
This content is free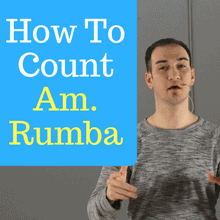 Learn how to count the American Rumba steps in this video. I explain the beat value of the Rumba dance, show you how to count […]
Free Content
This content is free
Want Unlimted Access To 250+ Online Dance Lessons?
We offer an online membership program that is designed to teach you how to Ballroom dance with step by step video instruction. As a member you will get instant access to all our Latin and Ballroom dance videos. They are arranged by dance and by level so its so super easy to learn.