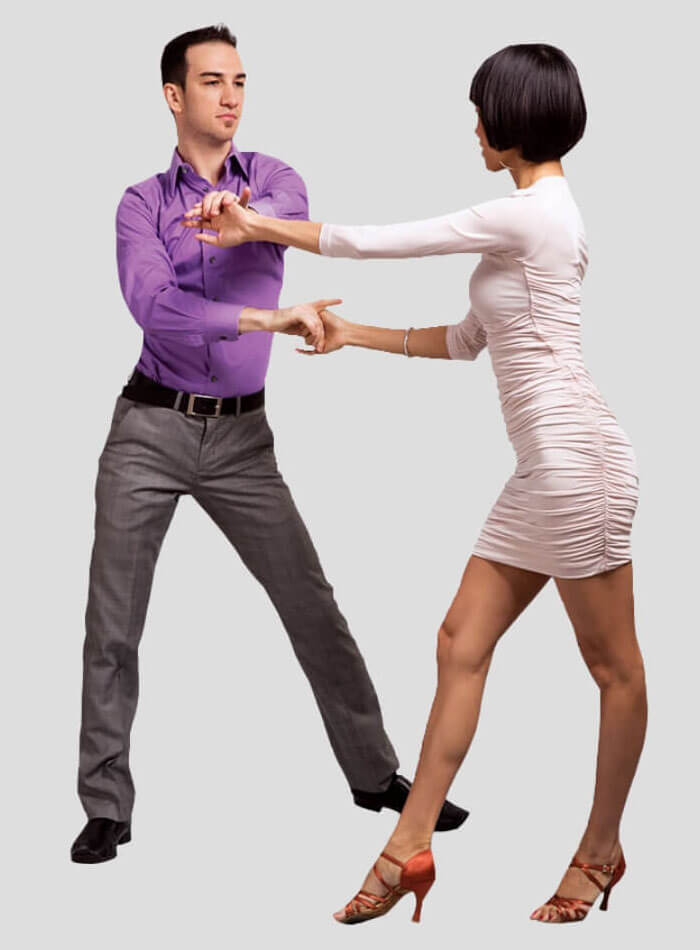 We help regular people learn how to dance with confidence & style.
Get 5 FREE Ballroom dance steps in your Inbox
Learn Beginner & Advanced Beginner moves of the most social dances. Click on the button below to get them now: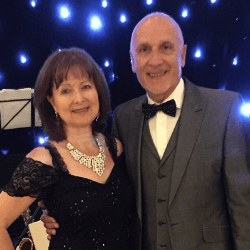 Master the most popular Latin and Ballroom dance styles (20 Dances Available Now)
Whether you're brand new to the world of Ballroom dancing, or you've been dancing for some time - our instructional dance videos will make you a better dancer in a matter of minutes. The best part is you can learn how to Ballroom dance with us from anywhere in the world. Please take a moment to explore our dance lessons below:
American Style (Social Dancing)
Join Us & Start Improving Your Dancing Instantly
Join as a member and get access to all existing Latin & Ballroom dancing lessons, as well as all future lessons we will add.
Latest From Blog (Free Content):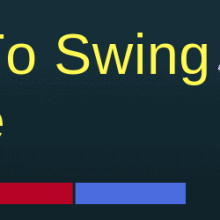 Learning how to Swing dance isn't rocket science… Like all Ballroom dances, Swing dancing is based on specific basic steps that once mastered can be […]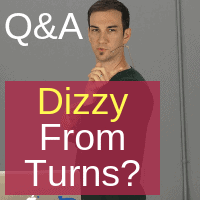 In this Member Q&A video I answered a question about why you might get dizzy from Salsa turns, but not from Swing moves. Check out […]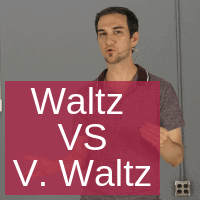 Find out the difference between Slow Waltz & Viennese Waltz in the video below: We have lessons for both of these dances here: Slow Waltz […]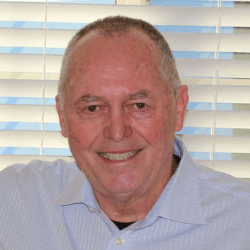 Get Unlimited Access To 300+ Online Dance Lessons?
We offer an online membership program that is designed to teach you how to Ballroom dance with step by step video instruction. As a member you will get instant access to all our Latin and Ballroom dance videos. They are arranged by dance and by level so its so super easy to learn.