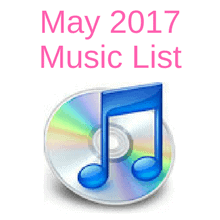 Add some cool songs to your practice playlist with our music list! This time we included 6 songs total. The dances they fit are: Cha Cha, Swing, Am. Rumba, Samba, Waltz and Int. Rumba.
Note: You can preview these songs on amazon.com before buying.
This is a bonus feature for members only so please log in.
Premium Content
This is for members only