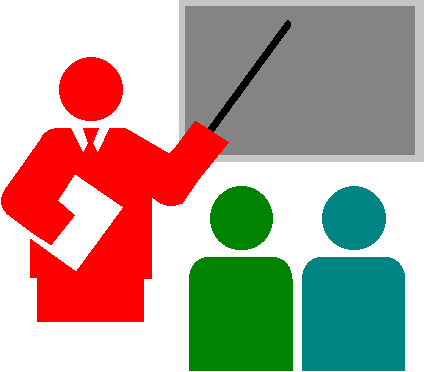 I want to share the teaching system I am currently using in each online dance instruction video. I would love to get some feedback on how you enjoy the methodology and whether or not you think I am missing something.
The main teaching structure:
1. Demonstrate the dance move TO COUNT.
2. Breakdown MAN'S STEPS.
3. Breakdown LADY'S STEPS.
4. Explain the TECHNIQUE used and offer extra TIPS.
5. Explain the LEAD.

If you have watched my dance lessons for some time you would have noticed the same instruction system being used in almost every single video. The first part, roughly 30% of the entire lesson is spent on breaking down the steps with very direct "monkey see, monkey do" approach. The next part, which accounts for roughly 70% of the lesson is really the most valuable and exciting part of the lesson: the explanation of technique used, the lead and extra tips to help you really get it.
The first part of the lesson is the foundation work if you have never done the particular move before or need to review it. However, make sure that you proceed to watch the rest! It is the latter part of the lesson that is the most IMPORTANT: The technique, lead, and extra tips. Remember…anybody can learn and memorize some steps, it is the how you do these steps that makes the difference.
How do you like my teaching method? Suggestions are welcome.