[wishlist_my_favorites title="My Favorites"]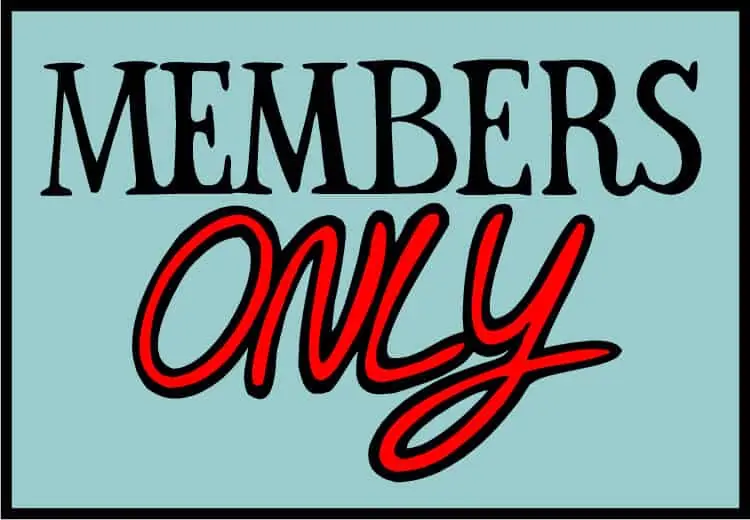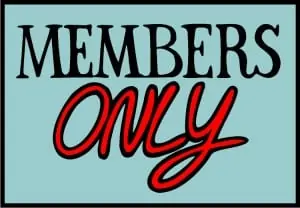 If you are an existing member please log in. Or register for a basic account (free) now!
Join now and get instant access to:
- Dance instruction videos. - Dance articles and tips. - Member Forums.
New Member Registration (FREE):
You will receive an email confirming your registration.