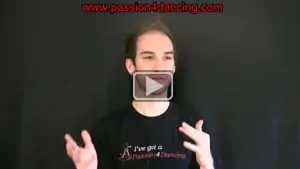 [Video podcast #3]
Do you want to start dancing to the right beat of the music?
In this video I share 3 tips to help you. Let me know in the comments what you think.

---
New Musicality Course for Sale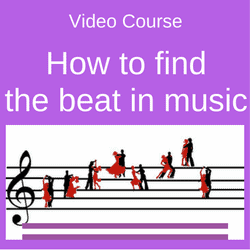 How to find & keep the beat in music
Video Course (30-minutes)
Learn practical tips to dance "on time" to any song. In this 3-part video course you will learn step by step how I identify the beat in different songs. I play the songs right in front of you and show you how to find the beat and dance on time.
---
Related:
Video podcast #2: Advice to ladies – Don't reject guys…
Video podcast #1: A brief guide to dance practice
More video podcasts
Dance articles