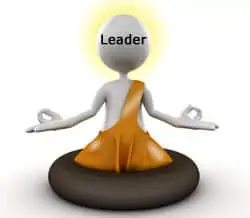 In Mastering the art of following article, I gave some practical tips to women on how to improve as a follower.
In this guide, I want to give you some pointers on how to improve as a leader.
—
Have you mastered the art of leading?
Most men have not.
Men too often equate their worth with quick successes. They frequently see slow progress as incompetence. As a result, they get stuck in their own egos and never take the time to really learn how to lead.